THE YARD
The new tech arena at Lindholmen
In the heart of Scandinavia's mobility center, Lindholmen Science Park, we are creating a new tech arena for startups and technology-driven companies: The Yard. Whether you are new in the tech industry, a fast growing scaleup company or a tech business with wind in it sails, here you will find coworking spaces with workshop possibilities, but most important a creative community where you can meet, challenge, test and create tomorrow's solutions.
Right now we are launching a first version of The Yard inside a old shipyard building from the glory days of shipbuilding in Gothenburg, Pannverkstaden. The starting point of a unique tech arena, and it begins with you, join us in creating The Yard.
Workshop hall with coworking
While Silicon Valley may have its legendary garages, The Yard offer an innovative environment that brings together the same vibrant energy and entrepreneurial spirit, but with a Scandinavian twist. Here we embrace our inner tech nerds and create a hub where groundbreaking ideas come to life.
Event area
Winter is coming. The space where our members and other partners in tech can arrange events or bigger gatherings is a bit chilly this season. Contact us for more info.
Find us at Lindholmen
Valdemar Noréns gata 12, Lindholmen
The Yard at Utrustningsverkstaden coming 2024
Next year The Yard will be upscaled and move from Pannverkstaden to Utrustningsverkstaden which is located right by the river. Utrustningsverkstaden will offer a large workshop hall and three floors of office space. More info soon.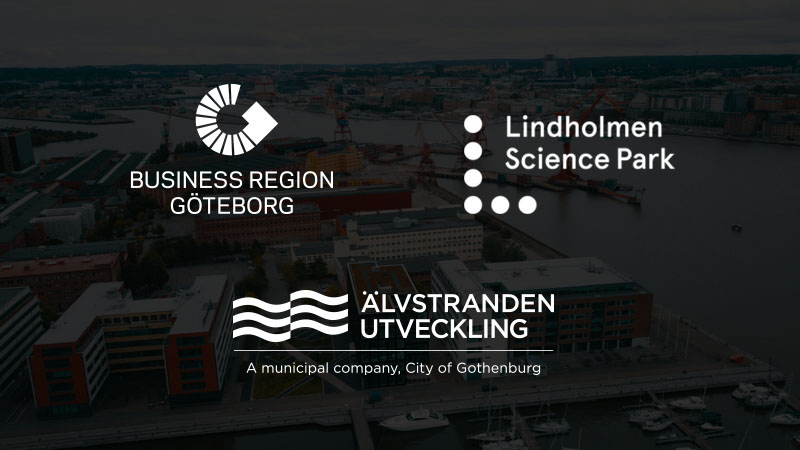 Together we make it possible
In old shipyard environment, in the middle of everything that makes Gothenburg unique, we create the conditions for passionate tech entrepreneurs to challenge today's solutions. Together, inspired by each other and in collaboration with some of the country's and the world's leading companies, we find new ways. It is in these intersections that innovation is created.
Follow us on social media
Follow us on Instagram and LinkedIn for more frequent updates.
Contact